Friday the 13, what are you doing today;
According to the Greek saying lil Friday honey, lil Friday sugar and Friday the 13th and 2 days of chlling and friends are on the way. For those of us who are not party animals and would rather stay at home, we are already thinking of the moment we will sit down in front of our pc. It will sound like an angel's voice when the discord notification will sound when the crew joins the call and you are looking for the game your are going to play tonight. Since it is Friday the 13th, we prepared for you a list of suggestions for the night to come.
1. Obviously number one will the the synonymous Friday the 13th. Classic and easy, to chase or to be chased!
2. Dead by Daylight is one of our top choices, yet we all have that one person who can't hit space in time and always gives away his position.
3. By choosing Phasmophobia prepare for a lots of laughs and looking around.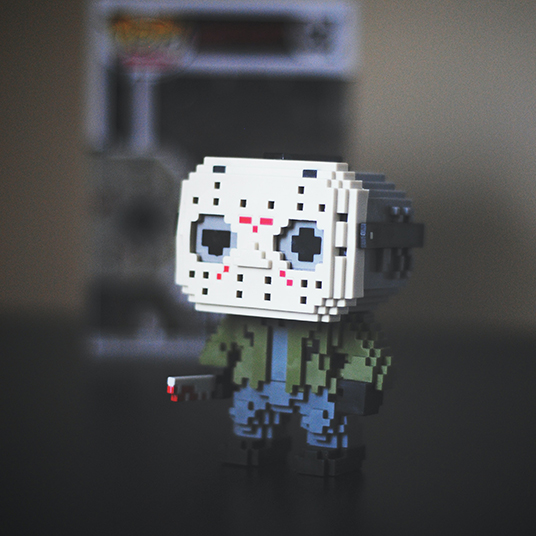 Sometimes our friends are nowhere to be found and discord is as silent as a graveyard, but do not dear my friend. There are a lot of solo player gems that you can enjoy. Our favorites which are most certainly suitable for the day are listed below.
1. The Resident Evil seires has given us games for the last two decades, which are favs for alot of people.
2. Dying Light is a really good choice unless you enjoyed it already.
3. Of course we can't leave out the glorious F.N.A.F., which will give you the best jump scares ever!
We hope you enjoy your evening however you choose to spend it.
If you liked what you read, you can take a look at our blog.
Follow us on social media so you do not miss any news!